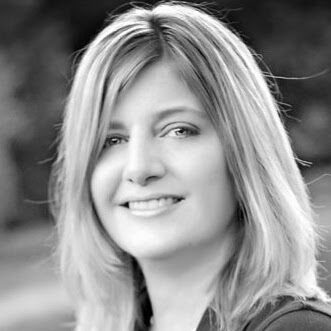 Website Consultant, Certified Webmaster
Webmaster Certification, HTML/XHTML/CSS/JavaScript
B.S. Economics
concentration in Computer Programming
B.A. Business Management
concentration in Marketing
Experience in marketing and website design/maintenance
20 years experience with WordPress
14 years SEO experience using best practices
Experience with Hubspot and WooCommerce
Leadership positions I have held over the years include:
Event Chair of the NTJWC Night of 5000 Charity Ball benefitting the Children's Cancer Center in Tampa
Chair of multiple GFWC club projects including Secret Santa and Books for Troops
Fundraising event chair multiple times for several schools
Co-creator of a neighborhood monthly newsletter delivered to 2000+ homes by 30+ volunteers and paid for by ads that made money to fund neighborhood events.
10+ years as Webmaster for several GFWC Woman's clubs
Editor for several organizations' newsletters.
Winner of the GFWC Florida Nancy Crawford Leadership Award  and multiple local GFWC club awards.